BEYOND NEW MUSIC FRONTIERS


Roland Emile Kuit a
vant - electronic composer | synthesis research | lecturer
| sonic art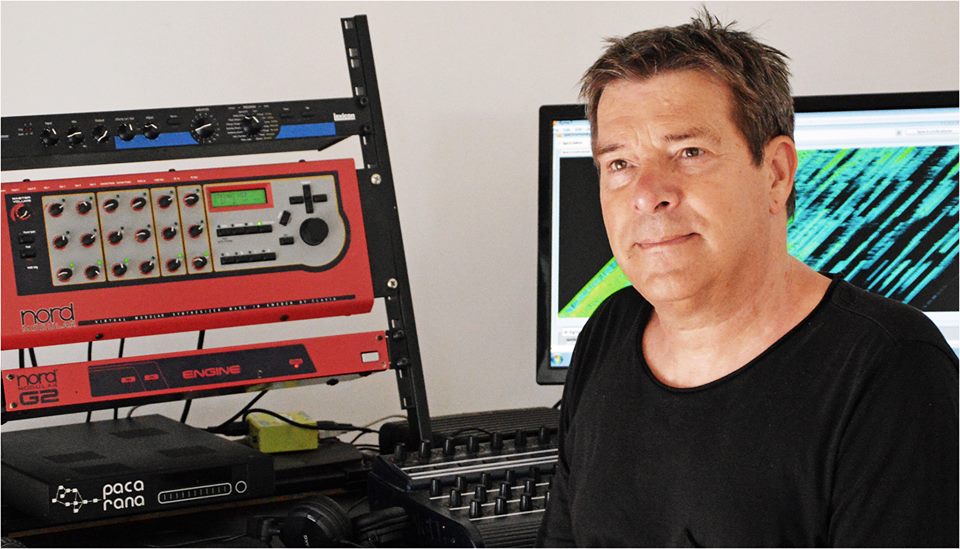 Photography by Karin Schomaker (Digital Studio 5)
The term sonic researcher best describes modern music composer Roland Emile Kuit. Via research, exploration and experiment he is pushing the electroacoustic field to new boundaries.

His output spans composition through sound art, sound-architectural installations, collaborations with experimental artists, designers and scientists and acousmatic performances.
Available at Donemus Publishing House of Dutch Contemporary Classical Music
__________________________________________________________________
September 8-2016


Roland Kuit's Sonic research (Kyma) will join a NASA exploration in space with the OSIRIS-REx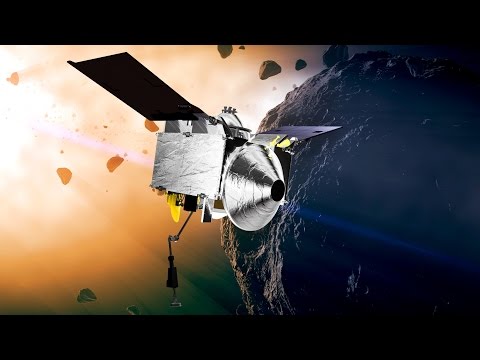 picture source: NASA

To Asteroid 101955 Bennu.
"Space exploration is an inherently creative activity," said Dante Lauretta, principal investigator for OSIRIS-REx at the University of Arizona, Tucson.
"The sound-music explorations will be stored on the OSIRIS-REx spacecraft, where it will stay in space for millennia."
The OSIRIS-REx launch window opens on September 3, 2016. The launch period will last for 39 days, with a 30 minute window available each day.
OSIRIS-REx will leave Cape Canaveral, Florida on an Atlas V rocket in the 411 configuration.
Throughout the 39 days the characteristic energy (C3) is fixed at 29.3km2/s2, for a launch vehicle capability of 1955 kg.

In remembrance of Michael J. Drake

COUNTDOWN TO LAUNCH:


______________________________



SBS 6 Hart van Nederland prime time news 11-07-2016:
Universele roem voor Nederlandse componist/ Universal fame for Dutch composer
Als er buitenaards leven bestaat, is de kans groot dat de muziek van Roland Kuit het eerste is dat zij van onze aarde te horen krijgen. Het werk van de Nederlander mag van NASA de ruimte in.De componist en klankonderzoeker was al wereldberoemd in zijn vakgebied, mogelijk komt hier nu ook universele faam bij. In september vertrekt een sonde naar asteroïde Bennu, waar een chip met zijn muziek wordt achtergelaten. Kuit is van jongs af aan helemaal gek van de ruimte en vindt het helemaal top dat hij dit nu kan combineren met zijn liefde voor elektronische muziek.


14-06-2016 Main Radio station's interviews Roland Kuit's music into Space by NASA's OSIRIS-REx mission 8 September 2016(in Dutch):
14-06-2016 Dutch newspapers articles about Roland Kuit's music send into space 8 September 2016: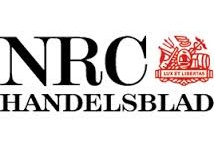 _______________________________________________
20-07-2016

Interview Concertzender actueel with Roland Kuit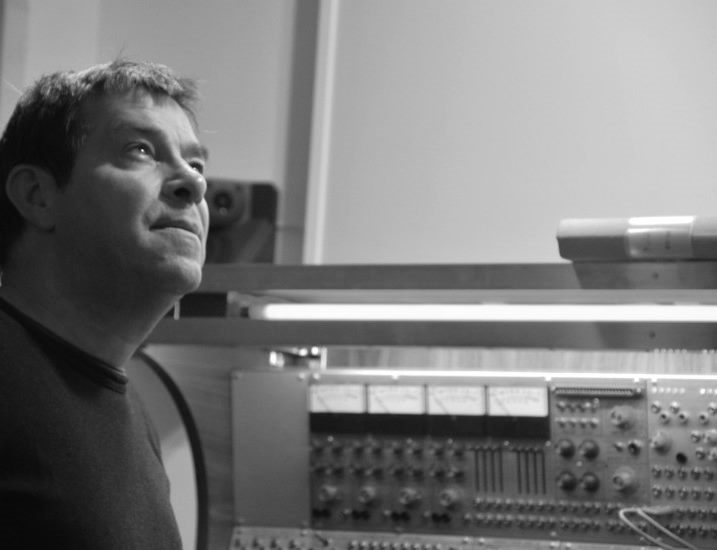 Composer Roland Kuit talking about his music and research (Dutch)

Please scroll to 0:39:40

______________________________
7 - 10 September 2016


KISS 2016: Emergence


The relation between art & sound, Roland Kuit & Karin Schomaker


As a sound artist Roland Kuit dealt with numberous situations how to create sound expositions.




This talk will take you with examples from the past till now.


Karin Schomaker will talk about her work interacting with Roland's work.

GRUIS/GRIT is an exploration of polarities in both sound and image of the solid material of stone. Resonances and deflections.
Sublimation vs Consolidation. Macro-space vs Micro-space. Roland Kuit explores the effect of impulse responses in connection with the
massive material of stone and space. How will the solidified atoms sound?
Karin Schomaker explores space, movement with layers using modular synthesis in image creation.



De Montfort University Leicester, UK


________________________________________________________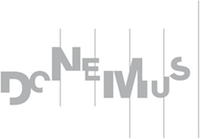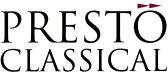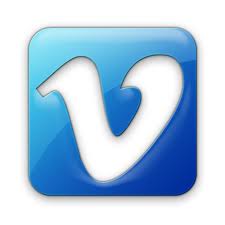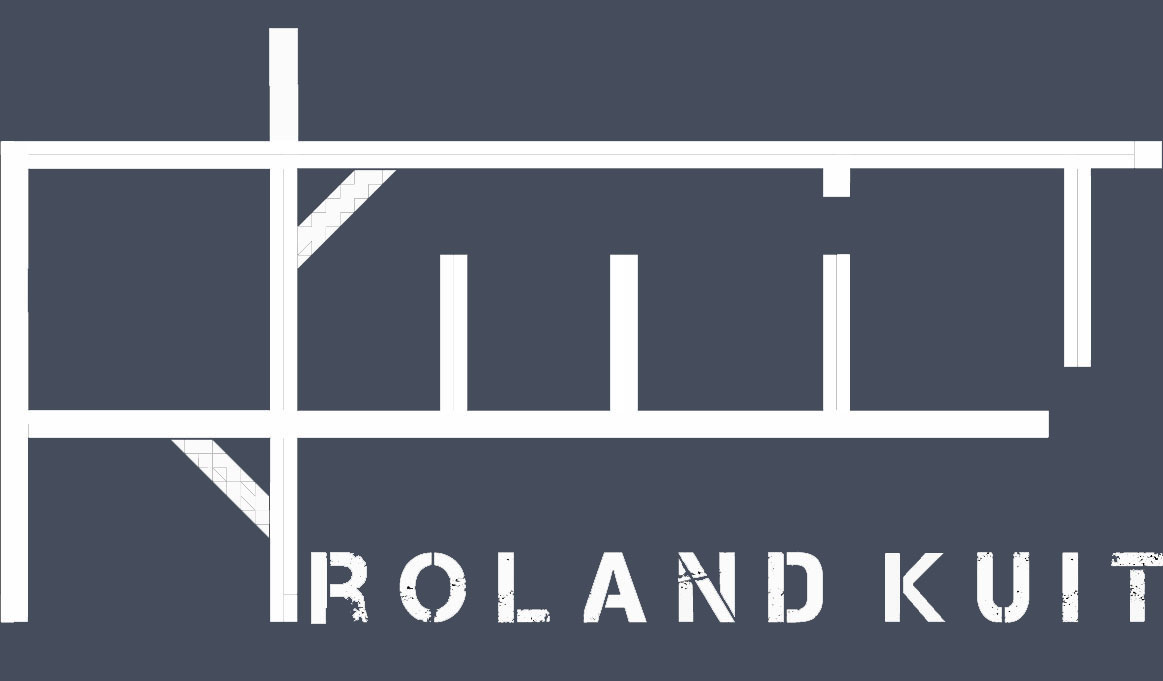 This site is copyrighted © Roland Kuit 2016. All Rights Reserved. Unauthorized duplication and distribution of copyrighted material violates Federal Law.