Roland Emile Kuit
| avant-electronic composer | synthesis research | lecturer
| sonic arts




Buchla testing: Karin Schomaker

- photography

















The term sonic researcher best describes modern music composer Roland Emile Kuit. Combining his mastery of the electroacoustic, contemporary instrumental, and avant-garde genres into a intriguing cohesive whole, he is an important pioneer on music's new frontier. His output spans composition through sound art, sound-architectural installations, collaboration with experimental artists, designers and scientists, acousmatic performance and live electroacoustic improvisation.

News


04-09-2015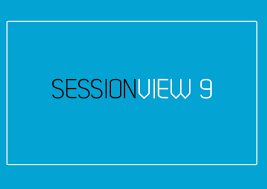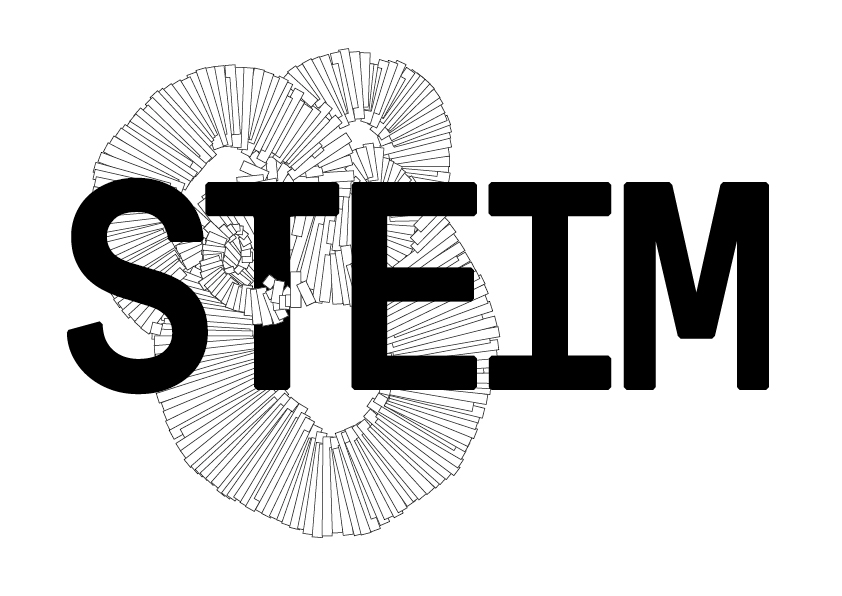 New Tec
Roland Kuit - Kyma
Karin Schomaker - Visual Arts


26-08-2015
T o u r d e F o r c e

Three composers: Dick Raaijmakers, Godfried Willem Raes, Roland Emile Kuit and bicycles @ Electronic Frequencies


.

Out now in Japan.

Hardcopies @ Omega Records