ROLAND EMILE KUIT -
SONICS | AUDIO ART | SOUND PLASTICS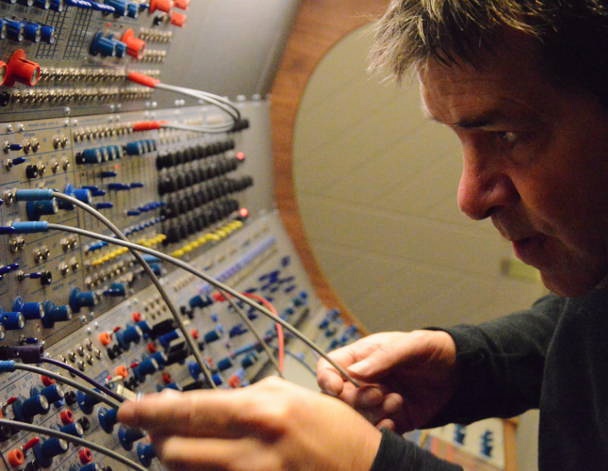 40 years Modular Mastery of Roland Kuit

-

picture by Karin Schomaker
divergent thinking – conceptual – experimental – transformative
Roland Emile Kuit's sonic work ranges from experimental sound-architectural installations to radical acousmatic performances.
Kuit is researching chaotic systems, sound at atomic levels, morphology beyond algorithm and stochastic approaches.

First Dutch composer with sonic works in space by the NASA mission OSIRIS-REx to Bennu.

Featured composer & theorist at Donemus Publishing House of Dutch Contemporary Classical Music.
most pictures on this site are hyperlinks


________________________________
2018.12.04


The new Dynamic Synthesis album: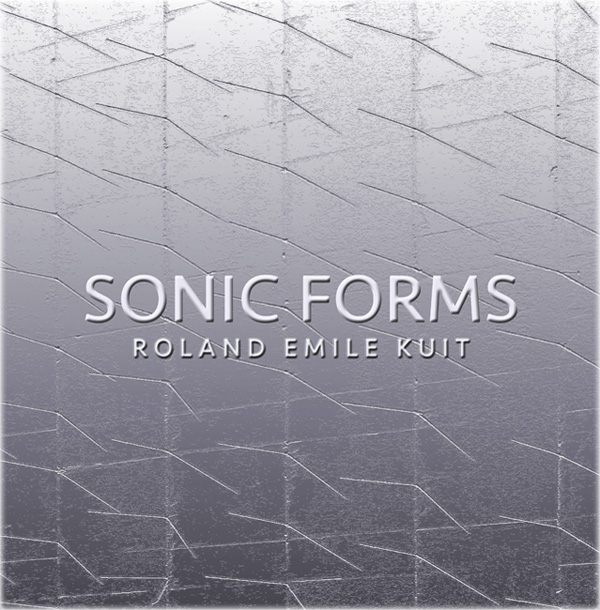 Sonic environments | Orbits for public and private spaces
Roland Kuit - KYMA


Photography and art design by Karin Schomaker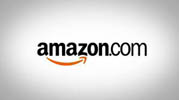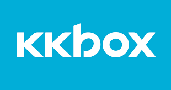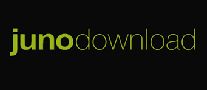 _____________

2019.05.02



Nord Modular G2 und andere Modular-Synths: Im Sog der Möglichkeiten

Roland Kuit: Laboratory of Patching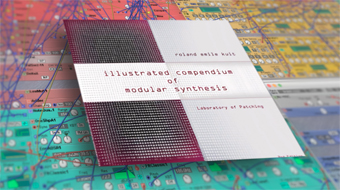 Illustrated Compendium of Modular Synthesis
________________
2019.04.24-23:00 C.E.T.
DUTCH MASTERS OF ELECTRONIC MUSIC V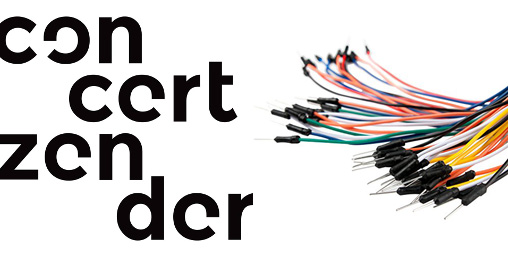 Frans van Doorn, Hans Kox, Will Eisma, Jos Kunst, Peter Schat, Klaus Gorter, Berend Giltay, Gillius van Bergeijk
Produced by
Roland Kuit
-----------------------



Photo page top: Roland kuit master-patching EMS Buchla 200 - Photography: Karin Schomaker


This site is copyrighted © Roland Kuit 2012 - 2019. All Rights Reserved. Unauthorized duplication and distribution of copyrighted material violates Federal Law.

This website collects no personal data.