Roland Kuit
| composer | synthesis | research | lectures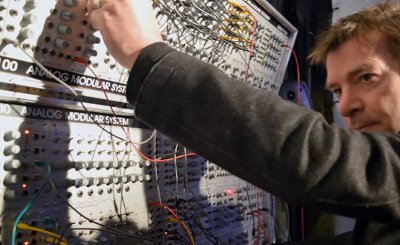 News


Holiday time, the best time to invest in yourself: The complexity of your life is vaporous when starting here: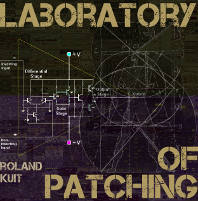 "If you really want to spend money on some books I can only recommend the books by Roland Kuit.
That´s what I would call "deep s**t".
if you are already into sound design and need some really in depth techniques that you won´t find around each corner.
And I think you will even use them in 10 or 20 years when you are looking for some inspiration.
Books like that are pretty seldom nowadays (but they cost a little bit)."
on Reaper forum


Sound Morphology: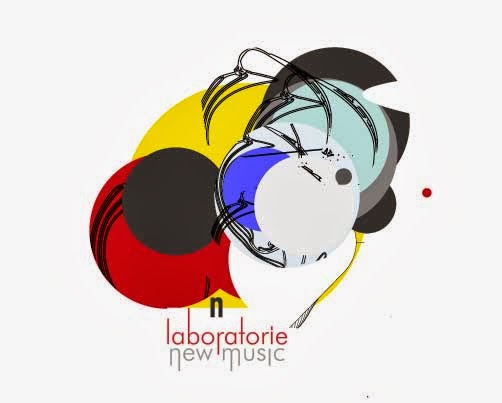 On Composers Voice: