Roland Emile Kuit
composer | sonologist
| sonic art
| research
most pictures on this site are hyperlinks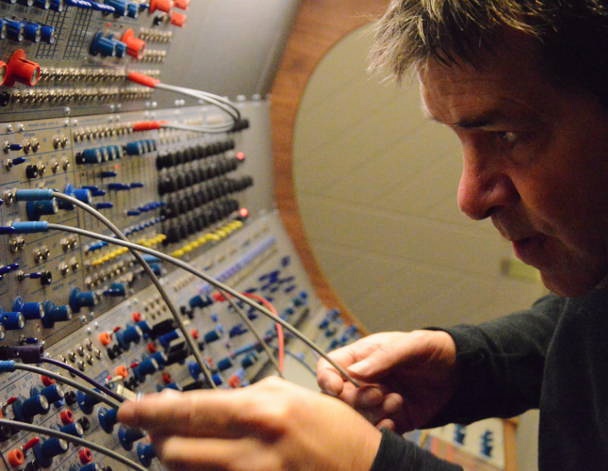 Photogaphy: Karin Schomaker
The term sonic researcher best describes advanced-music and sound art composer Roland Emile Kuit. Via research, exploration and experiment he is pushing the electroacoustic field to new boundaries. His output spans composition through sound art, sound-architectural installations, collaborations with experimental artists, designers and scientists and acousmatic performances.
Available at Donemus Publishing House of Dutch Contemporary Classical Music

. First Dutch Electroacoustic music composer with his music into space by NASA's mission OSIRIS-REx launched September 8 2016.
________________


24-07-2017
Architecture of Sound

___________

_______

20-07-2017
Album Rietveld Pavilion - Roland Emile Kuit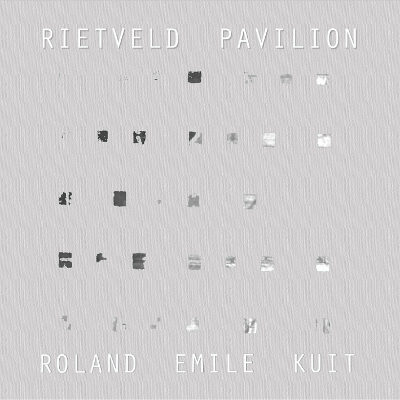 This open structure was designed by Gerrit Rietveld in 1955 for Sonsbeek Park in Arnheim for the exhibition of small sculptures. In 1965 it was rebuilt in the sculpture garden of the Kröller-Müller Museum on a site Rietveld himself selected. According to the principles of Neoplasticism, Roland Emile Kuit invented sound and elaborates upon it. He engages in research as a 'sound architect'. Kuit constructed between 2010 and 2017 virtual electronic systems where spectral chaos was converted to serial sound constellations. On this album Kuit balances on the interface between research, architecture, music, sound art and space. Neoplasticism and sound converged in the pavilion.
Roland Emile Kuit: Kyma
The world premier of this work was 9 July 2017 at Rietveld Pavilion Kröller-Müller Museum Otterlo. The Netherlands

_____________________
26-07-2017 23:00 C.E.T.
Electronic Frequencies
Sound Art in Spain (1961–2016). part 3

Produced by Roland Kuit
_______________________________
09-07-2017


Kröller-Müller Museum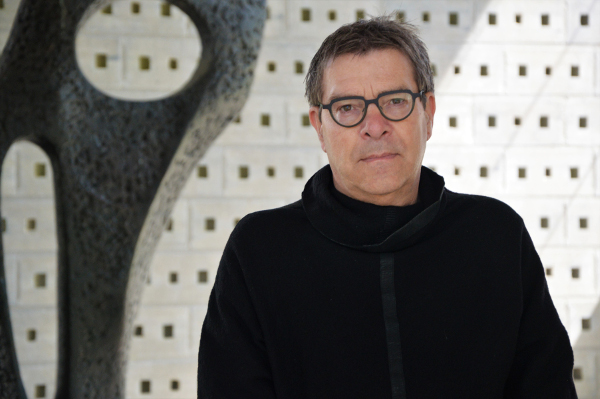 Photography: Karin Schomaker
Concert Roland Emile Kuit in Rietveld pavilion
Embark on a musical exploration with sonologist Roland Kuit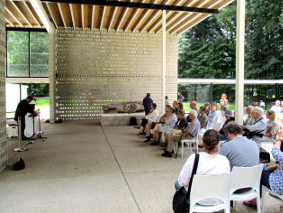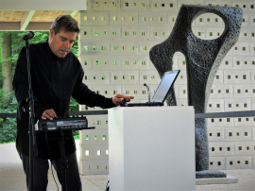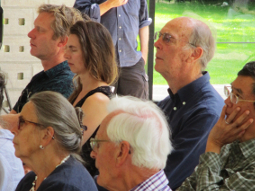 Photography:
Henk Porck
As part of 100 years De Stijl Mondrian to Dutch Design, the museum presents a concert by advanced-music composer Roland Kuit.
For this concert in the Rietveld pavilion in the sculpture garden, Kuit engages in research as a 'sound architect'.


14:00 - 15:00 hours

Houtkampweg 6
6731 AW Otterlo, The Netherlands

____________________
28-06-2017 23:00 C.E.T.
Electronic Frequencies
Sound Art in Spain (1961–2016). part 2

Produced by Roland Kuit
________________
23-06-2017


Museum Kampa - The Jan and Meda Mládek Foundation Prague
Tomas Rajlich Zcela abstraktní retrospektiva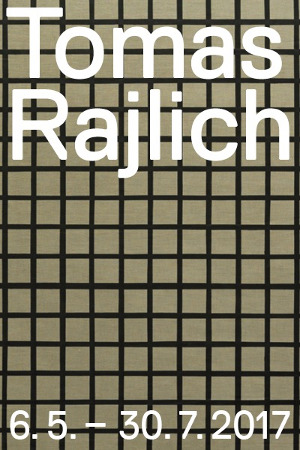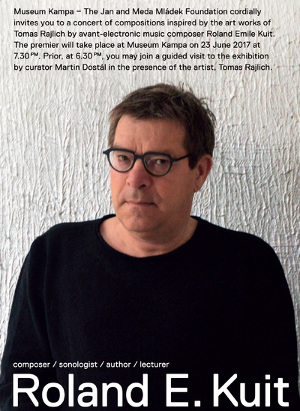 Right picture photography by Karin Schomaker/Painting(s) by Tomas Rajlich
World premier "Tactile utterance" for Kyma extended string quartet by Roland Emile Kuit
famaQ string quartet with David Danel and Roman Hranička – violins, Ondřej Martinovský– viola, Balázs Adorján – violon,
Roland Kuit - Kyma, Eliška Bejčková - sound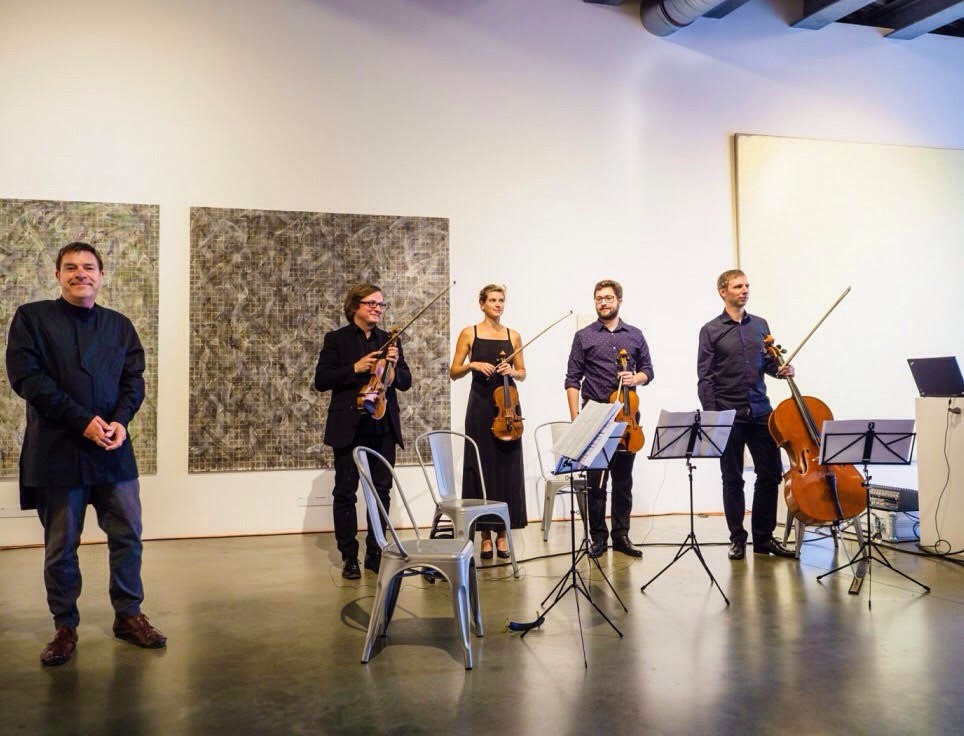 Photography by Gaudi


U Sovových mlýnů 503/2, 118 00 Praha 1-Malá Strana, Tsjechië

_________
21-06-2017

Hudební experimentátor Roland Kuit, jehož skladba zní ve vesmíru,
vystoupí v Praze na výstavě Tomase Rajlicha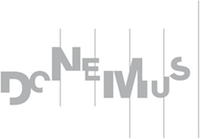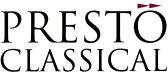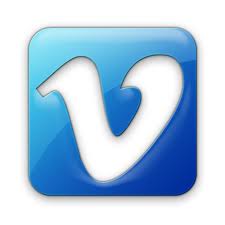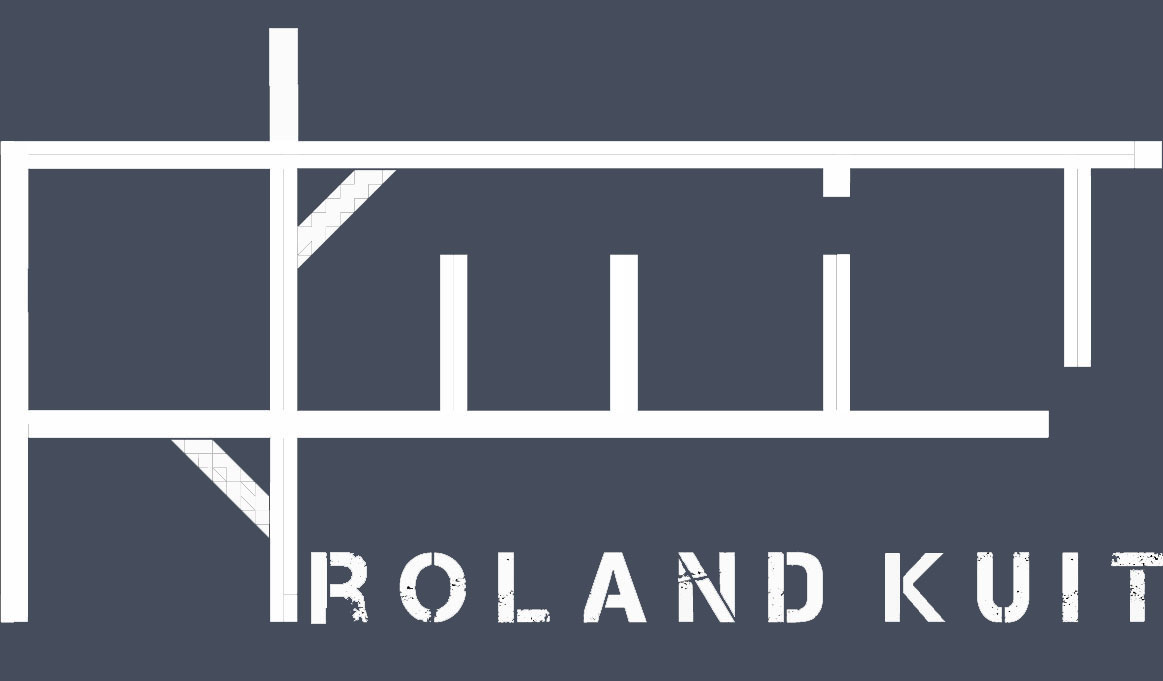 This site is copyrighted © Roland Kuit 2017. All Rights Reserved. Unauthorized duplication and distribution of copyrighted material violates Federal Law.